OUR SERVICES

NOKOBY's services at a glance. Click on the symbols below for more info!
Go to STRATEGY
STRATEGY
Together with you we create a smart and custom-tailored digital strategy, with regard to your focus areas, ambitions, resources, target audiences and to your brand.
Go to TACTICS
TACTICS
Based on the digital strategy, we plan and put together a media mix, as well as manage the various projects and carry out the activities most suitable for you.
Go to ANALYSIS
ANALYSIS
Our philosophy is to continuously measure and analyze traffic, sales and engagement – and create meaningful reports that everyone can understand.
Go to CONSULTING
CONSULTING
Our most successful collaborations include a common knowledge of digital marketing. Therefore, we act as consultants so that we can fully use our joint competences.
ABOUT NOKOBY
Transparent & Independent Digital Media Agency
Since the start in 2009, our work has been characterized by the fact that all our activities are cost-effective and business-oriented, with the aim of increasing the short and long-term sales revenues and development of our customers. We are on the cutting edge of technology and trends to develop proactive strategies that are always profit-driven. Our employees specialize in digital communication and media planning and always work transparently and purposefully to increase the conversions of our customers.
OUR TEAM
BJÖRN LUNDBERG
CEO and partner
OSKAR CHRISTIANSSON
Project Manager and partner
JOHANNA JARL
Project Manager and partner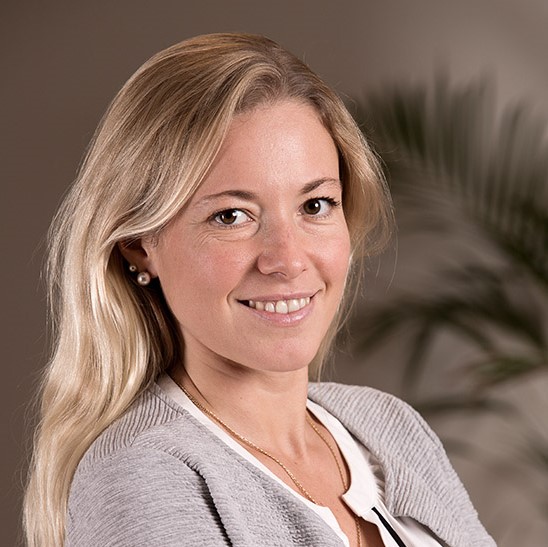 BARBARA WALLNER
Project Manager
JOHANNA JUHL
Project Manager
JONATHAN NAVIDAD
Digital Campaign Specialist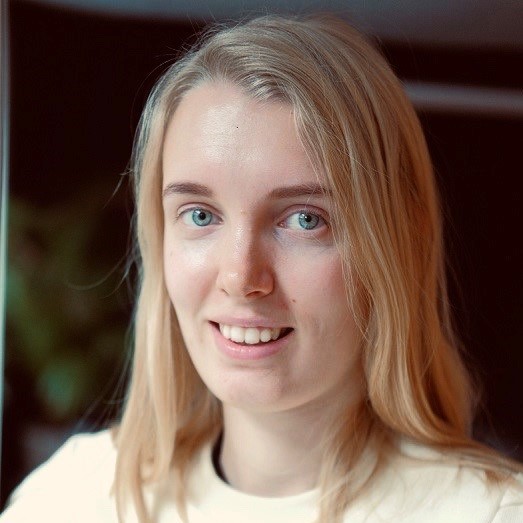 FELICIA BLADH
Digital Campaign Specialist
FRIDA AHLIN
Project Manager